In the Weedz
In the Weedz is a weekly podcast recorded live onsite at Pickeyweedz; North East Pennsylvania's largest & most diverse esoterica / occult boutique. Discussions range from all manner of esoteric topics, upcoming events & presenters at the store, remote & live guest speakers and more! Pickeyweedz is located at 105 Layton Road, South Abington Township Pennsylvania 18411 open Weds-Sun 12pm-8pm.
Episodes
Episodes


Monday Sep 18, 2023
Monday Sep 18, 2023
In this episode, we discussed how to get started on the path and how to not be fooled by woo. 


Tuesday Sep 12, 2023
Tuesday Sep 12, 2023
In this episode, we discussed our first steps in Paganism and the Craft, Coven initiation & the turmoil of being a Witch in the South. Our episode started with our beginnings in Michigan & North Carolina and how we came to not only make our home in NEPA but also to found one of the largest & most diverse esoteric/occult boutiques in this part of the country.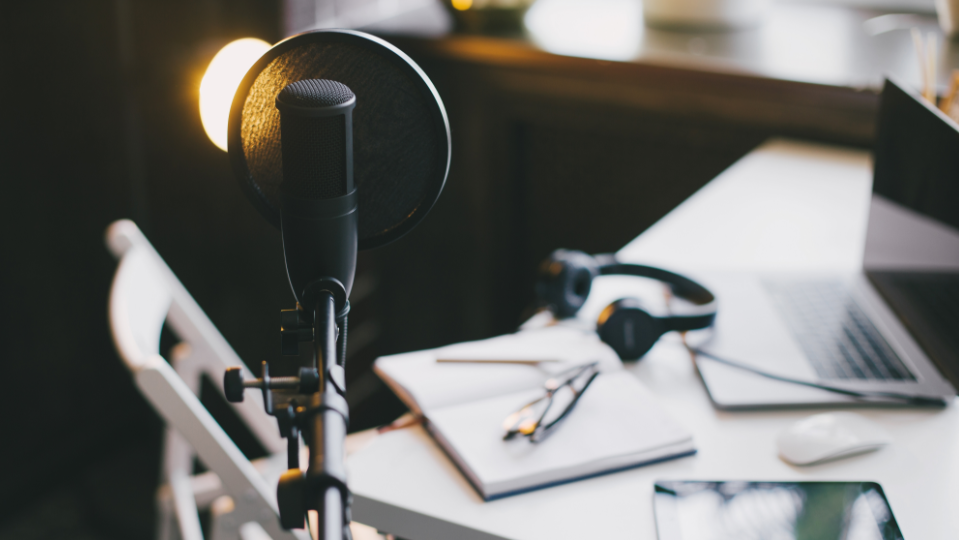 In the Weedz
We started this podcast to have an outlet for us as well as the entire community.  Topics of discussion can range from Paganism in general to in-depth discussions & interviews with practitioners, authors & other 'do-er's' working to educate, unite and take the lead in furthering the Pagan / Occult / Esoteric communities.
Episodes are recorded and published weekly!
Visit us at the Pickeyweedz Home Page